Over the years hundreds of children have embraced the joy of learning a new language with us and now is the opportunity for you to do the same with your children from the comfort of your own home, at the time of your choosing.
Classes at The Little Language Academy are fun, energetic and very visual, using a wide range of stimulating resources to capture children's interest in speaking French and help them on their language learning journey.
"
The Little Language Academy has given an excellent introduction to French to my children aged 4 and 6. I was amazed at how they picked up key words and phrases right from the very first lesson! They really enjoy going to French each week and love sharing their new words with me afterwards
."


Little Learners Testimonial 2019.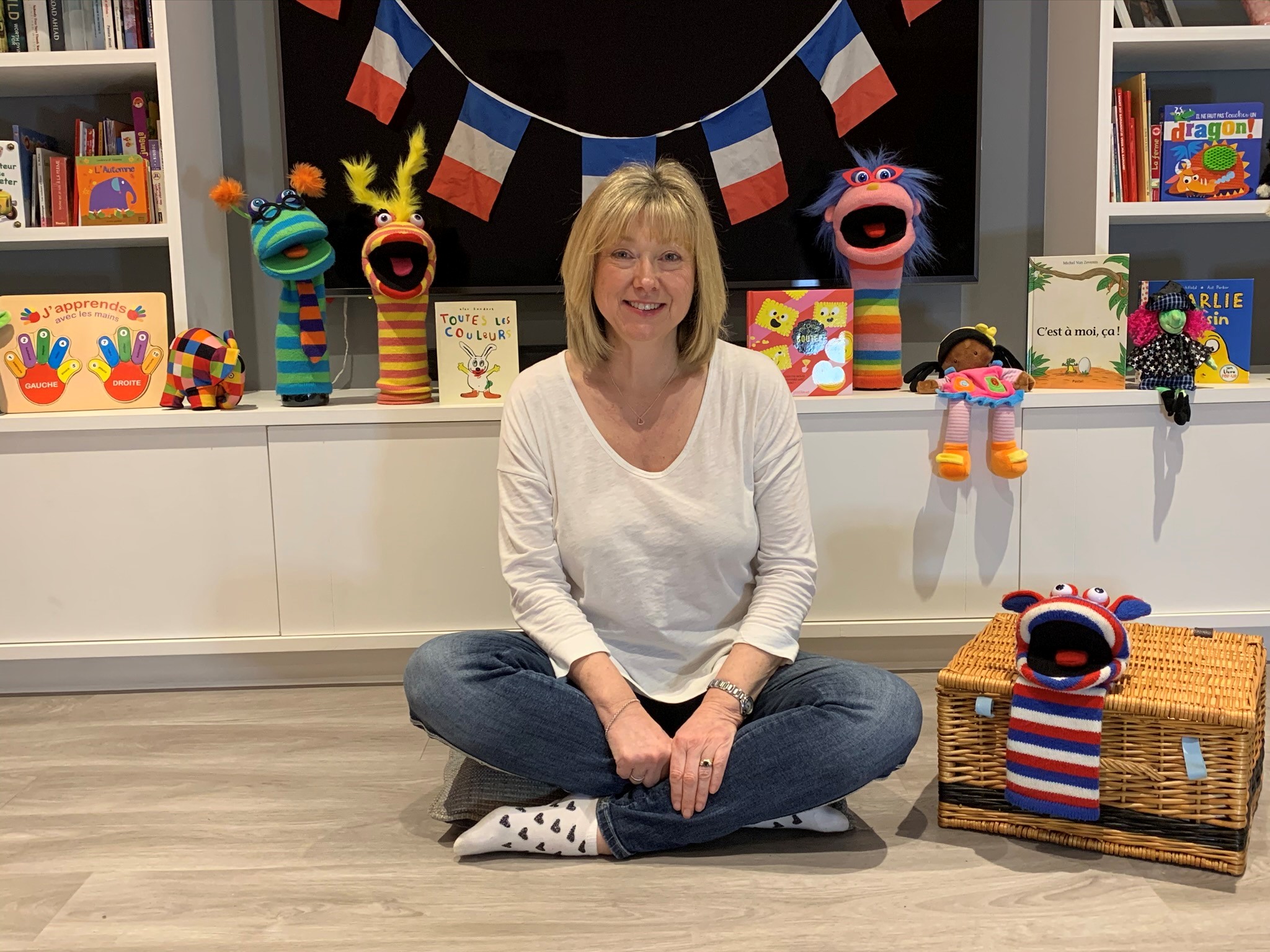 Hi, I'm Miss Debbie, I'm a qualified Montessori teacher and have been teaching French to pre-schoolers, infants and juniors for 14 years in the UK and Europe.